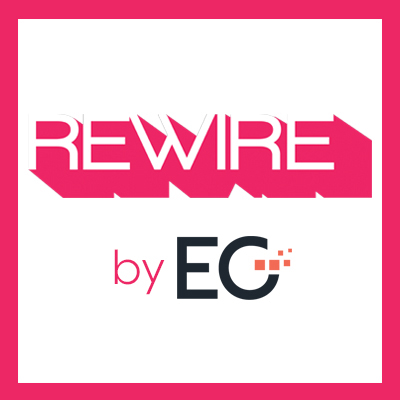 On this week's episode of the REWIRE podcast host Samantha McClary is joined by four women who sit on Savills' UK board:
Sian Tunney - a director in the licensed leisure team and sits on the board with responsibility for the wider leisure division
Jane Cronwright-Brown - national head of residential lettings and sits on a number of Savills boards, including lettings operations, UK residential operations and the UK residential strategy board
Katrina Mackay - head of client services in the property management division; and
Nina Coulter – a director in the residential development sales business who specialises in London development.
Over the course of the conversation the women talk about the evolution of the Savills UK leadership board to one that is more representative of the workforce, how that has opened up new discussions and more flexible working practices within the business, and made it easier to both attract and retain talent.
The quartet also reveal what advice they would give to their younger selves to make sure the capitalise on the opportunities that inevitably come our way.