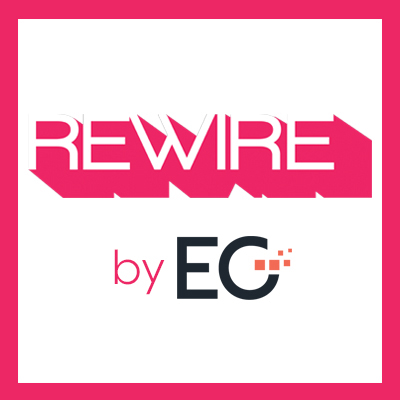 "We're lean, we're hungry, we're young. We've a lot to prove."
Meet Lesley Davison, the newly installed chief investment officer at Seaforth Land.
In this episode of the REWIRE podcast we talk about how Seaforth boss Tyler Goodwin's search for the right "man" for the job had to be a woman, how Lesley has hit the ground running, getting a major investment deal over the line just nine weeks into the job and how Seaforth believes it's different approach is making it an attractive partner.