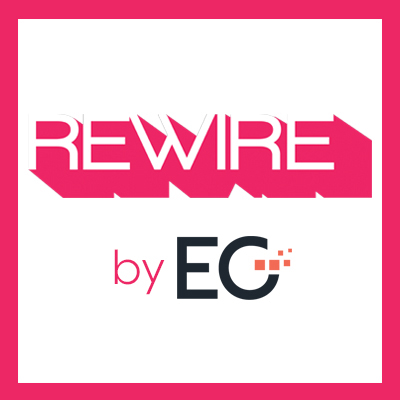 In this very special episode of the REWIRE podcast, host Samantha McClary meets Sarah Lloyd-Hughes, the founder of Ginger Public Speaking to talk about an epic new programme EG is launching with Ginger to deliver this industry's future female leaders.
The Future Female Leader's programme is a four month public speaking course, delivered by Ginger's experts, that with partners Nuveen, Knight Frank, Cluttons and Arup, offers 12 women from across the industry a unique opportunity to be part of an amazing learning experience.
Listen in to find out more and make sure to pick up your copy of EG this weekend for full details.